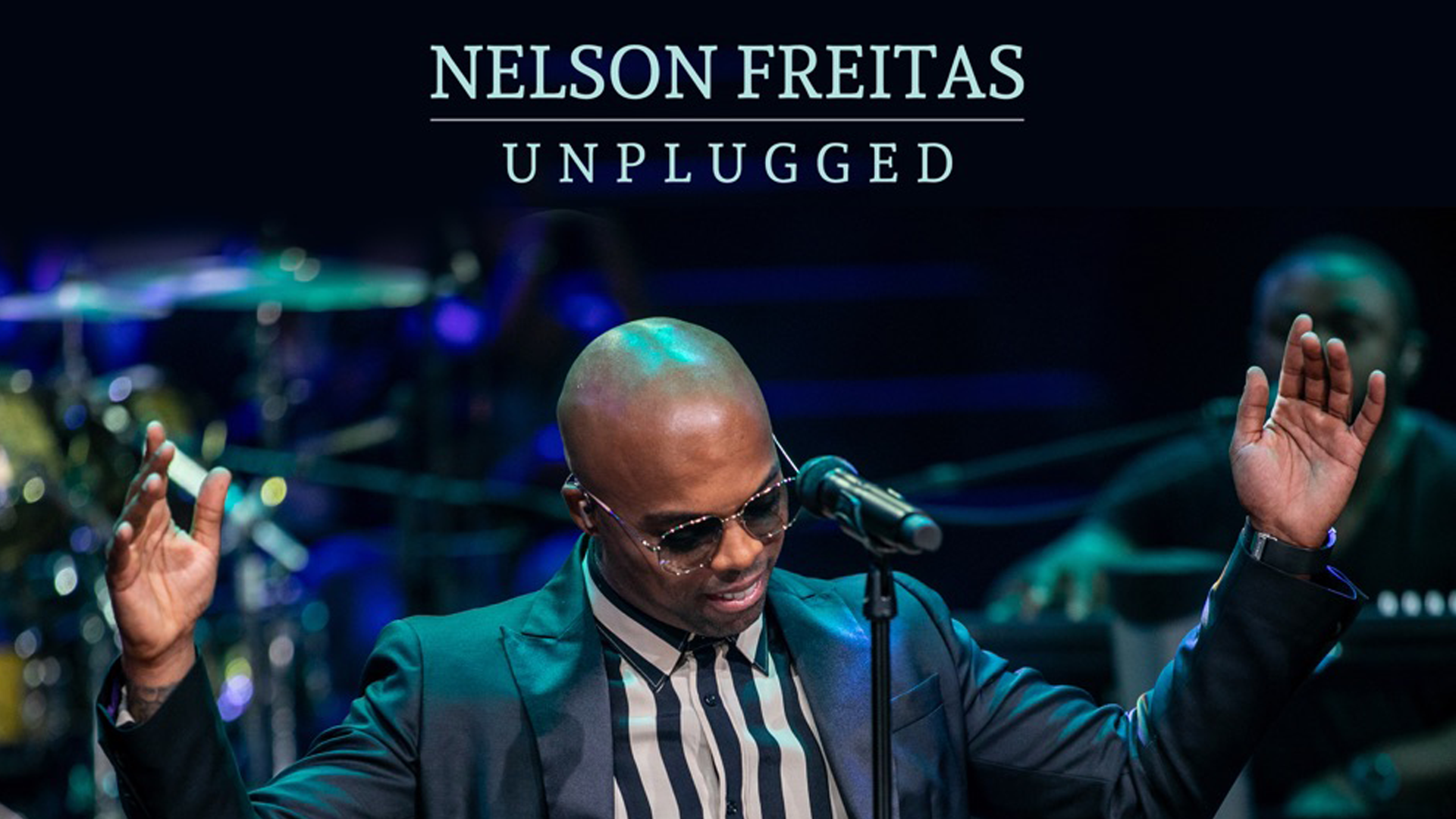 [Thursday, December 14, 2019] - Christmas came early for Nelson Freitas fans. In the spirit of Christmas, Nelson Freitas decided to give his fans a very special "Unplugged" album, which is available on all digital platforms starting today.
"Unplugged" by Nelson Freitas was recorded live on the Angolan channel ZAP Viva. An intimate and warm concert that brought together big hits from the musician's five albums such as "Miuda Linda", "Break of Dawn", "Something Good" and "Nha Baby".
"I decided to release the album just before Christmas as a Christmas gift. These are perfect songs to listen to while we set up the Christmas tree and during Christmas while we are with our families. The songs are very well played, in a relaxed way, with different arrangements. This album is especially for my fans. A gift from Nelson Freitas, with a lot of love for everyone. " - Nelson Freitas
Just recently Nelson Freitas returned to the Lisbon Coliseum stage where he sold out the historic hall with thousands of fans in attendance for an impressive and very special concert.
In September the musician released his fifth studio album entitled "Sempre Verão", which includes successful songs such as "Manhã Cedo", "Xtomperod", "Bolo Ku Pudim", "Every Day All Day", "Nubian Queen", "Problema" and "Dominar".